Refinishing Touch Auto Body is affiliated with every major industry association including:

• The Inter-Industry Conference on Auto Collision Repair (I-CAR)  /  Founded in 1979, is a not-for-profit international training organization dedicated to improving the quality, safety and efficiency of auto collision repair.

• NW Automotive Trades Association (NATA)  /  Result of three merging not-for-profit trade associations: Automotive Service Association of Oregon (ASA), the Oregon Autobody Craftsman Association (OACA) and the Pacific Automotive Trades Association (PATA) with one common desire: To improve not only their own automotive businesses, but also the industry as a whole, all while meeting the needs of the motoring public.

• Pittsburgh Plate Glass (PPG)  /  World leader in automotive finishes

• Automotive Service Association (ASA)  /  The ASA advances the professionalism and excellence in the automotive repair industry through education, representation and member services.

• Automotive Service Excellence  (ASE)  / Improving the quality of automotive service and repair through the voluntary testing and certification of automotive technicians.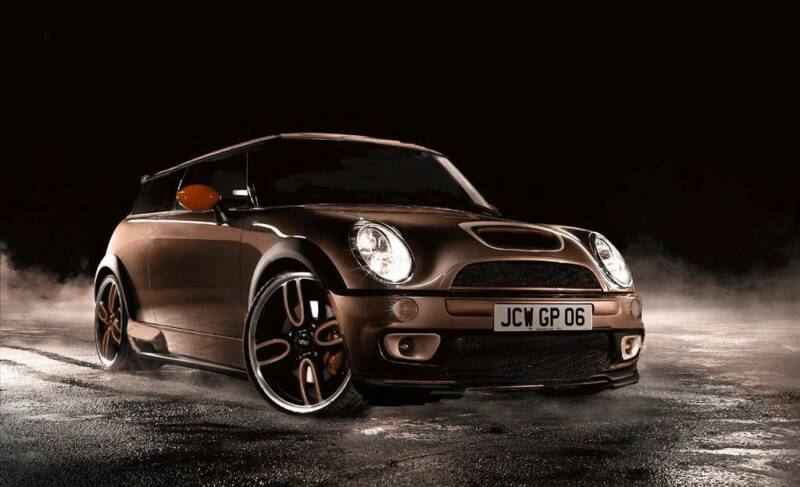 Family owned and operated since 1987, Refinishing Touch Auto Body strives to exceed expectations whenever possible.  We know accidents are an inconvenience and unexpected, so we like to help make the experience as painless as possible for our customers. We are about customer service and trust. When the unexpected happens to your car, let us take care of you. Our goal is to get your vehicle repaired back to pre-accident condition with as little inconvenience as possible, to the customer and all parties involved, without sacrificing the high quality we have become known for.






Refinishing Touch Auto Body - 16075 SE 106th Ave. Clackamas, Oregon 97015