Each review site requires you to have a account with them to be able to write reviews. You can easily create accounts with a username and password. Since we are a family owned and operated business we are one of the best kept secrets in the auto body world, your reviews will help spread the word about our business.

Here are a few reviews written by customers of ours over the years-

"Refinishing touch is by far the best auto body shop around. The owner has the highest of integrity and does far exceedingly excellent work! They are honest, caring and by far the most detail oriented shop around. We have had several cars repaired over the years and wouldn't go anywhere else! "

-Jozi (via Google Places)

"The guys at Refinishing Touch Auto Body do great work in a punctual manner and at a fair price! Over the last decade I have taken multiple cars to them for body repair and custom work. I wouldn't trust my cars with anyone else and neither should you!"

-Rory (via Google Places)

"It was a great experience [working with you]- I can't wait for the next scratch!!"

-Christine (via mail-in response card)

"I recently had my car repaired after an accident in a parking lot.  It was an insurance claim.  Refinishing Touch  did an excellent job of repairing my car.  Communication was excellent.  They have the highest level of honesty, integrity and do perfection work.  I wouldn't take my cars anywhere else.  We have used them for many years and couldn't be more pleased!"

-Jeanice (via Yelp)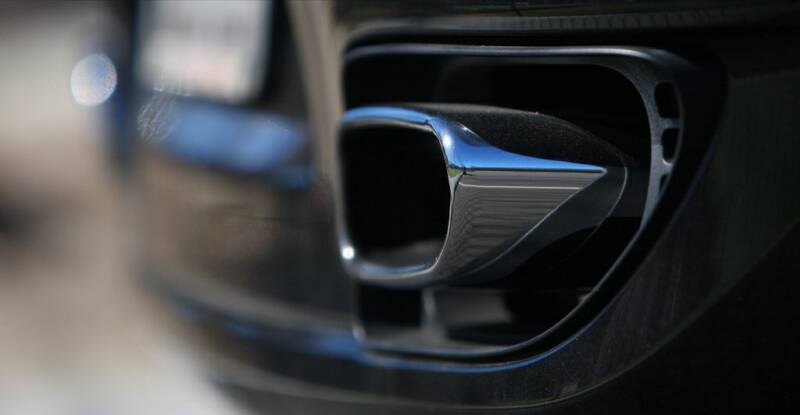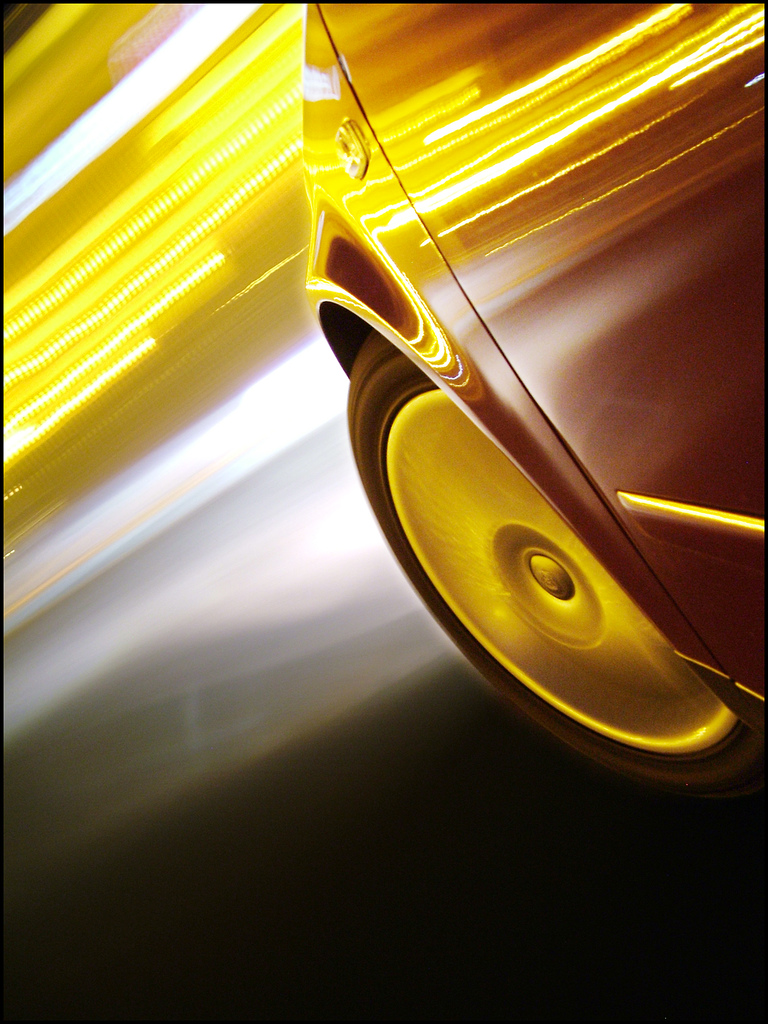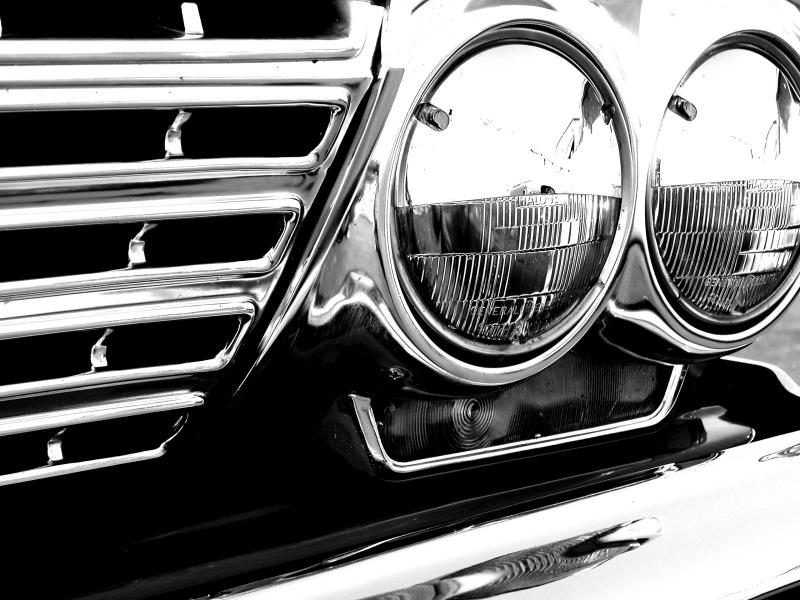 Customer Testimonials & Reviews

Refinishing Touch Auto Body - 16075 SE 106th Ave. Clackamas, Oregon 97015